Roof Installation - Roof Replacement - Roof Repair - Roof Inspection - Roof Maintenance
Roofing Contractor in Thurmont, MD
Roof Shingles - Metal Roofing - Modified Roofing
A&S is a roofing company that specializes in roof replacement, roof installation, repairs and maintenance. Our goal is to provide our client with the highest quality roofing available and to deliver a pleasurable experience working with us. We strive to exceed the expectations of our clients on any project we work on.
Tell Us About Your Project
Give us a call at
(301) 703-2157
or fill out the form below and we will call you back to talk to you about your needs, whether it's a small roof repair or door and window replacement.
"*" indicates required fields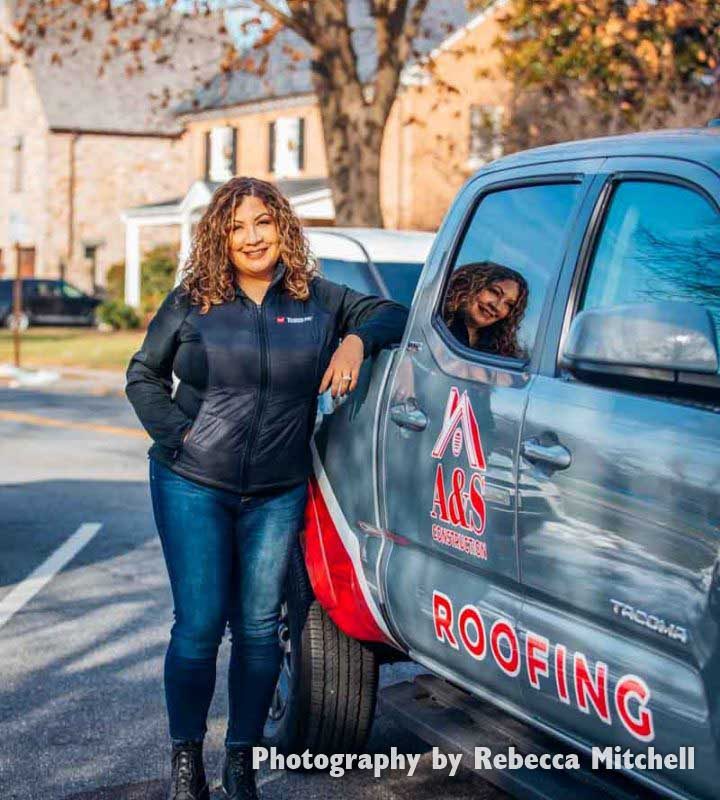 Women and Minority Owned Business
A&S Construction brings a personalized experience and meticulously detailed visit to your doorstep. Clients will be contacted to set up an appointment, then they will be called again the day prior to confirm. Finally, when the day arrives, A&S Construction will notify you that our diligent team is on the way.

Our foreman will go up to the roof during the visit to take pictures, notes, and measurements. This is all happening while the homeowner is shown the different styles and color options they want for their project. Our team has heart and it shows in the projects every step of the way. When we mention heart, that refers to our "HRRT" principles.
Tell Us About Your Project
Give us a call at
(301) 703-2157
or fill out the form below and we will call you back to talk to you about your needs, whether it's a small roof repair or door and window replacement.
"*" indicates required fields
Take a look at our photo gallery to get a better idea of what we specialize in. If you like what you see, please fill out our contact form. We would love to speak with you about your project!
What Our Clients Say About Working With Us
Please read through the reviews to see what our previous customers are saying about working with us. If you have any questions about our services or our process, feel free to reach out to us and we will answer all of your questions.

"First-rate work; the crew was prompt, did an excellent job on a complicated roof, pointed out and fix some hidden problems (and provided an invoice for insurance), and did a thorough job of cleanup afterward. I cannot recommend them highly enough - extremely good work."

"A&S Roofing came to repair my roof in record time! They were very professional, showed me step by step photos of the work they completed, and educated me on the materials used and why! It truly was a great experience!"

"AMAZING service from A&S Construction! Sandra (owner) is such a pleasure to work with, explains the process well, provides her opinion as well as the information about the best products. I was amazed at how quickly they were able to get my roof replaced after I had a tree fall and damage my roof. Communication from this company is top notch! I HIGHLY recommend them!"

"Sandra and her team were absolutely amazing to work with! They are extremely professional, knowledgeable and an overall joy to work with. We had our roof completely replaced due to the roof leaking from a storm. She was on-site the entire time overseeing everything. There were some major repairs we had to make and...
read more
"

"I had a roof leak in a home that's under 3 years old. I called many places and understandably they wouldn't be able to come out till later in the week due to all the recent rain. I called A&S Construction and Sandra was wonderful. I'm extremely grateful that I only had water leaking from my ceiling for such a short amount of time before getting it fixed, all thanks to A&S..."

"So happy with my experience with A&S construction! They get back to you quickly, keep you informed as to what's wrong, and how much it will cost to fix. They quickly came out, figured out what needed fixed, and were able to fix it in the same week. Highly recommend!"

"The owner, Sandra, is a remarkable & impressive lady. She has a strong sense of customer loyalty and runs her business to benefit the client. The staff are extremely thorough, detailed oriented, and dedicated to their craft. I would absolutely recommend Sandra and A&S for any roofing needs you have....you won't be disappointed!"

"A&S Construction, led by Sandra, was amazing to work with. She quickly responded to my inquiry for a front porch roof repair, her team assessed the project within a day, she provided a quote (much less than others I had received), and her team completed the work within a week! The work was professionally done, looks amazing, and her team was exceptional."

"We needed our roof replaced, and Sandra and her team were everything we could have wished for. First, Sandra responded promptly when we called. She came out and gave us an estimate, was kind and personable, and made sure we understood what she was telling us by showing us pictures of the damage on our roof...
read more
"

"Did not know much about A&S Constrution. We contracted them to put on our new roof in West Ocean City,Md.. Could not be more satisfied with the job they did. Very reasonable priced, great job, and the clean up; we did not know they were at our home. Customer service,great would refer them to anyone . Thank for the Great Job."

"Just had the roof replaced on our house yesterday and I was totally impressed. initially we had a small issue with the fact that shingle manufacturers are not making all the colors that they used to, I had an old piece of the original and Sandra matched it perfectly. If you are looking to have a new roof installed I would definitely use A&S again."

"Sandra and her team did a great job updating and replacing the siding on our home. The started the big project and were here daily sometimes working long days until the project was completed. We are delighted with the results. Many Thanks Sandra!"
Are you searching for an affordable and dependable Thurmont roofing contractor? A&S Construction is the solution to all your needs. We recognize that the roof protects your investments and that its maintenance is essential.

Therefore, we offer services that are trustworthy, of the best quality, and reasonably priced. Our services include roof inspections, repairs, installation, replacement, and maintenance.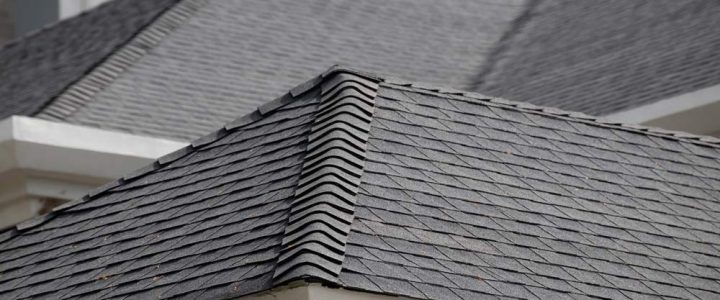 Roof Installation and Replacement
Even the most durable roofs will degrade with time and use. When the time comes to replace your roof, you'll want to go with the best quality, most energy-efficient material available. To get the best roof in Thurmont, MD, contact A&S Construction. Reach out to us today and we will help you with your roofing project.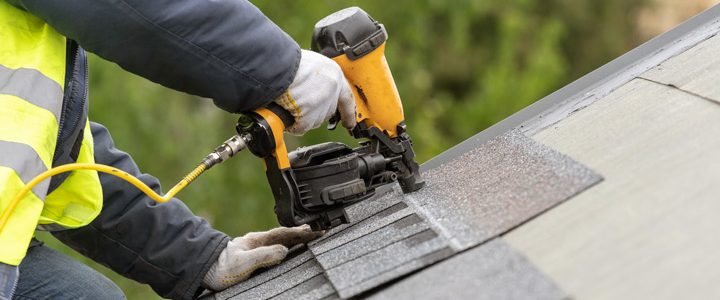 Roof Maintenance and Repairs
Every year, our doctors tell us how important it is to have a medical exam, flu shot, and other vaccinations. These are vital in maintaining our health as it is for our home's roof to get regular maintenance. Your home's roof, like our bodies, requires routine maintenance in order to remain in good condition.
Tell Our Team About Your Next Project
Give us a call at
(301) 703-2157
or fill out the form below and we will call you back to talk to you about your needs, whether it's a small roof repair or door and window replacement.
Top Rated Roofing Services
A&S Construction offers free estimates and on-site inspections to determine your exact roofing requirements, as every roof has individual needs, from flat torch-on roofs to sloped shingle roofs. We will evaluate any roofing problem and create the most effective and economical solution. We will work with you to complete your project quickly and with superior craftsmanship and service. The final result will be a roofing system of exceptional quality that will last for decades!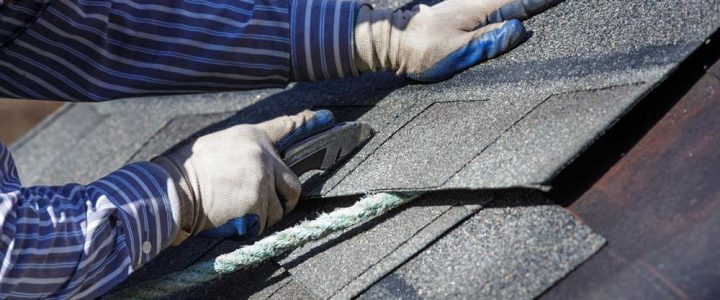 Residential Roof Installation
A&S Construction's skilled roofers are your go-to choice in Thurmont, MD. We'll be pleased to assist you if you need a safe roof installed or repairs made to ensure your home's safety. Your home's security, aesthetics, and energy efficiency can all be dramatically improved with a new roof. We have the knowledge, materials, and resources to complete any roof installation project on time and within budget. Give us a call and let's talk about your project.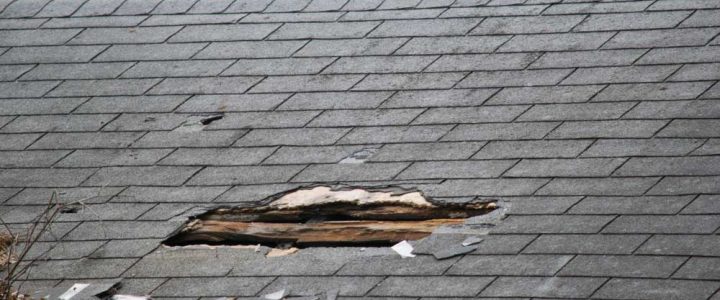 Thurmont Roof Repair Experts
Your roof is the most vulnerable part of your house since it bears the burden of exposure to severe weather conditions.. Your roof can develop problems over time after being exposed to the sun, wind, rain and snow on a daily basis. You don't have to replace your roof if things like roof leaks happen. Sometimes it's possible to repair the roof and solve all the issues. Call us immediately to schedule professional roof repair at the first sign of a problem.
Best Roof a Money Can Buy
Top-Notch Roof Replacement Services
Residents of the Thurmont, MD have come to us for high-quality roof replacements for many years. Our roofers are well-trained and equipped with the required tools and abilities to replace any type of roof on your property. It is our goal to get the job completed quickly and correctly for the first time.

We give our best to minimize disruption to your daily schedule while we're working on your roof replacement project. In addition, we keep our work space clean so that all we leave behind is a gorgeous roof when we're done. That's why we're the most recommended roofing contractor in Thurmont, MD.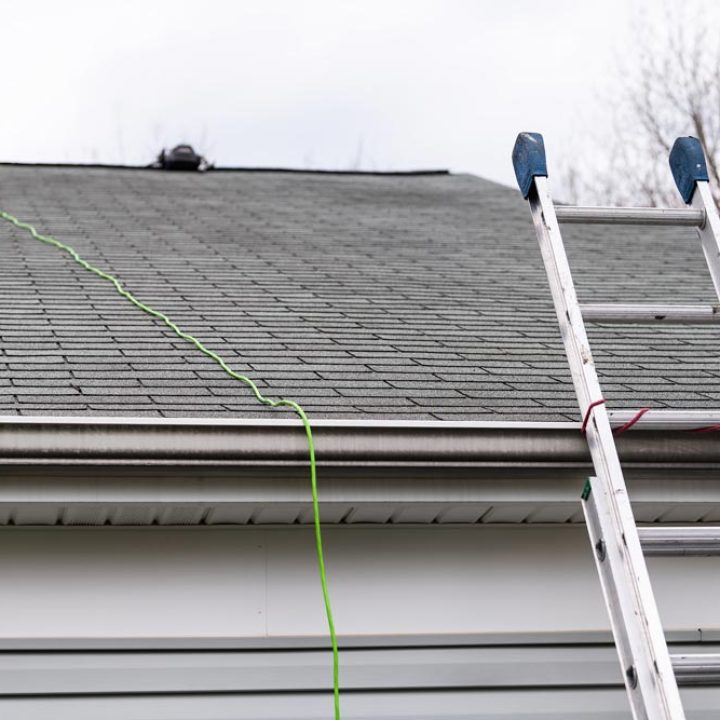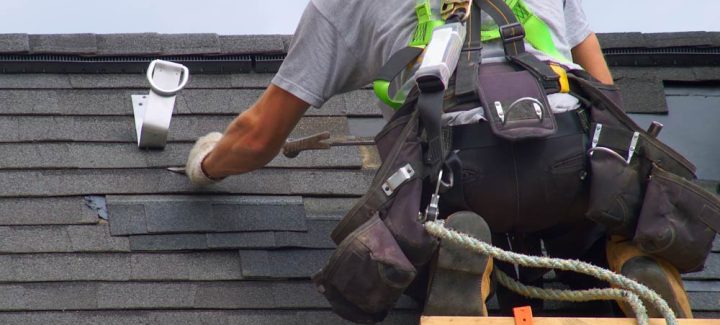 Maintain the Security of Your Home with Routine Roofing Maintenance
The roof of your home is what protects your family from the elements. It is crucial to maintain this barrier to protect your family from risks such as severe weather, falling tree limbs, and excess moisture that can lead to mold growth. Regular roof maintenance, such as insulation inspection will help you ensure that your home is keeping heat which will prevent energy waste and save you money. Reach out to us today and we will help you in determining the condition of your roof.
Residential Roof Inspection Services
When it comes to keeping your home safe from the weather, your roof plays a crucial role. Rain, snow, wind-blown trash, and the harsh heat are just some of the threats your roof has to deal with every day. As a result, it's natural that your roof may have structural flaws or defects.

Your roof elements are hidden from view from the ground, making it difficult to detect problems. Because of this, you'll need a roof inspection to check for any potential problems. You can rely on A&S Construction for a thorough evaluation of your roof's condition.
Schedule a Free Consultation with Our Team
Do you need a roof repair or want to replace your old windows with new, energy-efficient ones? Contact us to schedule a free consultation, regardless of your demands. We will carefully evaluate your requirements and assist you in moving forward.
Call today at
(301) 703-2157
or fill out the form on our website and we will call you back to talk to you about your roofing project.
"*" indicates required fields
A&S Construction is proud to assist our neighbors and friends in Maryland and the surrounding areas with their residential and commercial roofing projects. As a full-service roofing contractors, we provide repair, maintenance, and installation of roofs. If you have had a roof leak, believe your current roof has reached the end of its life, or are updating to a new energy-efficient roof, we can help.
Take a look at the areas we serve the most below. If you want to work with us but don't see your area listed below, please give us a call and we will answer any questions you have.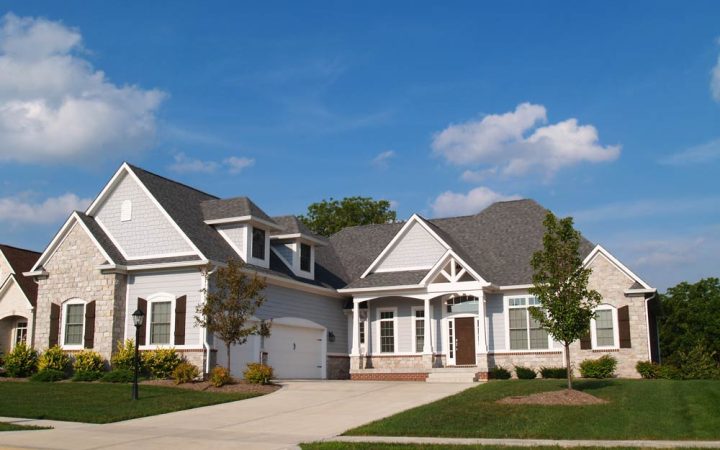 Simplify Your Large Project With Affordable Financing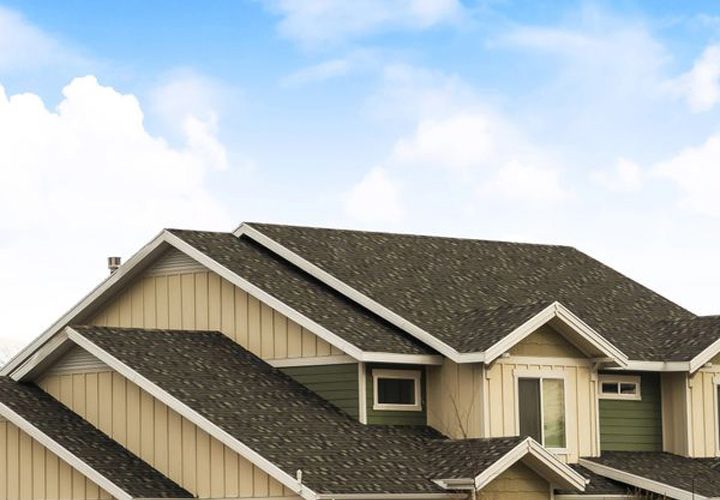 We recommend repairing your home at the first sight of a problem. The reason is to avoid structural damage and a higher cost replacement in the future. If you don't have the funds available, we offer affordable financing through our partner Acorn Finance. They allow our clients to live happy lives in their restored property without stressing over money. Get your project done with quick financing at better rates with A&S Construction.
Reach out to us by filling out the form below and we will call you back to talk about your needs as soon as we can.
"*" indicates required fields
Thurmont is a beautiful town in Frederick County, Maryland, roughly 10 miles south of the state's border with Pennsylvania and close to the city of Frederick. The city is most known as the location of the famous Camp David, an important retreat for all U.S. presidents in the 20th and 21st centuries. Catoctin Mountain Park and Cunningham Falls State Park, which are situated on the slopes of Catoctin Mountain, offer excellent outdoor recreational possibilities for visitors. Each year, the city hosts the Catoctin Colorfest arts and crafts festival, which attracts over 125,000 people.